Richard Moody & Sons Construction Co. is a fourth-generation fine custom home builder that has been building and renovating distinctive residential and commercial properties along the Maine and New Hampshire coast for over 65 years. As a family owned and operated company, we believe that personal relationships with our customers are what ensure a homeowner's personality and style are reflected in their home.
While typically Josh, Jason or Jon Moody serves as the project manager, together they take a team approach, ensuring you the full range of our insights and experience.
We recognize and understand the importance of your investment, and we are committed to providing our clients with unmatched expertise and services. We've brought together a highly experienced team of fine craftsmen and specialized subcontractors to guarantee the highest standards in all phases of construction. Our commitment to our homeowners begins at our first meeting and does not end when you move in; as a multi-generational company we will always be here for you.
We invite you to visit us, our projects, and our showroom/millwork shop on Post Road in Wells, Maine.
Richard Moody & Sons Construction is a proud member of the AWI (Architectural Woodworkers Institute), the USGBC (U.S. Green Building Council) and the NAHB (National Associating of Home Builders).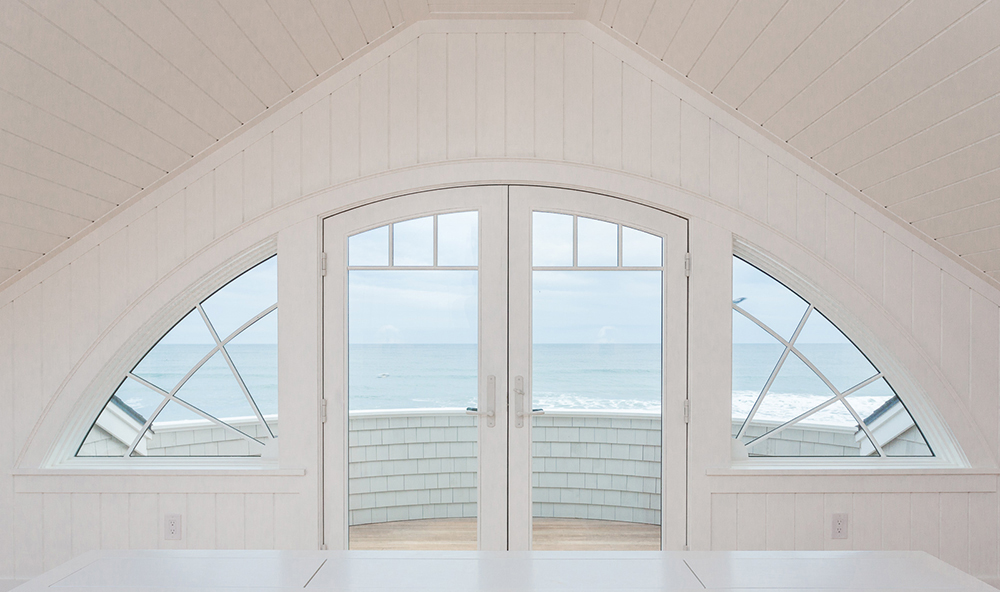 Sustainable Building
Design
Permitting
Site Work & Landscaping
Sustainable Building
Living and working on the Maine coast gives us a special appreciation for the environment and the need for sustainable buillding.
In approaching each building site, our goal is to have the least impact on the natural setting as possible. Our extensive experience with Department of Environmental Protection and FEMA enables us to ensure each client that their home will meet all regulations and protect the environment.
A proud member of the U.S. Green Building Council, we  have built both LEED and Energy Star certified homes, and we use green building concepts and materials (including recycled materials) wherever possible in all our projects. We also choose locally-harvested lumber and employ local tradespeople and craftsmen in order to support our local economy.
For more on how we can apply sustainable building practices to your project, give us a call at 207-646-6194. 
Design
Permitting
Site Work & Landscaping